If you are planning to buy a mid range or a lower range budget phone, this post is for you. Most of consumers dreaming to buy a high end mobile, but a very few people got a chance to buy a one because of the expensiveness. On the other hand some people are easily satisfy with functions of mid range phones. Logic is like this, We spend more money for high end mobiles and we does not use most of the functions.
However If you are searching to buy a good mid range phone you should consider about one thing. It's display. Because most of the time people tend to invest more money for mobiles with low quality displays.
Why display?
There are two major displays available in the mobile market.
IPS LCD and AMOLED. AMOLED also have two variation as AMOLED and super AMOLED.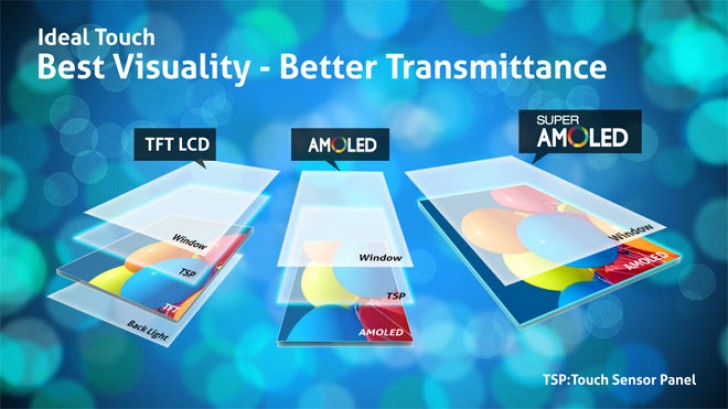 AMOLED is the LED technology and it is latest and provide accurate colours. But LCD is old tech and colours are little bit off and not accurate. In the high end devices definitely comes with AMOLED display. 99% of the time lower range devices comes with LCD displays because they are cheap. When it is come to mid range devices, some are LCD and some are AMOLED.
According to my analysis there are mobile phones for low cost than some mobiles. for example see below image. Im comparing these A20 and A20s devices. Its questionable that A20s came to market after A20 and A20s selling price is higher than A20. But A20s has LCD display and A20 has AMOLED display.
If your purpose is watch videos or photo shoot? then you should select AMOLED display mobiles. In my opinion if you targeting to mid range mobile device first check for AMOLED display mobile phones. Because you will experience lot more different when you use AMOLED than LCD. Not only colour accuracy but also high resolution. gsmarena.com is the best place to compare and see specifications of the mobile devices.
For more watch this video.
read more about LCD vs AMOLED – :